Archive for the 'Ruts Plays' Category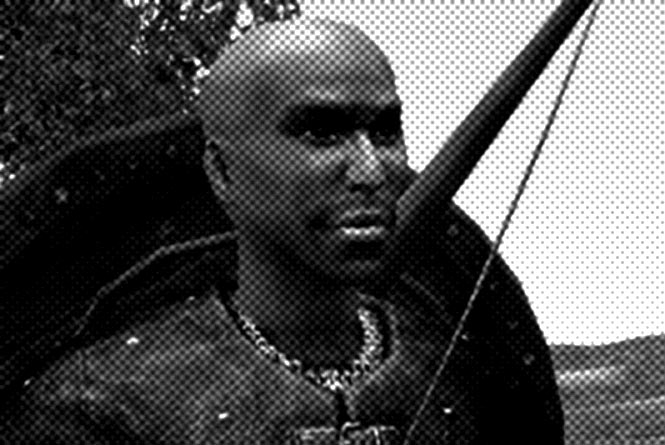 This week's Mount and Blade stream is moved–provisionally to Wednesday–due to workload issues.
As some of you witnessed last week (battle begins around 22:30), petty nob and bungling warlord Cahmel the Bloodless paused his never-ending campaign of getting his ass kicked to win a battle against some looters. Specifically, five desperate and starving men armed with rocks and clubs against me, a nominally trained warrior with armor and weaponry. Needless to say, this is a victory worthy of song and legend.
Cahmel would gladly provide both–but he lost his ink and quill the last time he got mugged by poachers. So it's down to you people.
By March 4th, create some sort of commemoration of Cahmel's epic victory against five vagrants. This could be a drawing, a poem, a song, an act of arson*, an extensive and experimental surgical procedure**, or something a little more bizarre and esoteric.  Submit your entry in the comments or send it over to rutskarn@chocolatehammer.org, and I'll judge a winner.
The prize? Every companion I get in the game will be named after you in some capacity. The first one will have whatever name you provide. After that, I'll get creative.
Alright, people, get to it.
*Cannot be an act of arson.
**Especially one involving brain-controlled robotic limbs.