Some of Rutskarn's tabletop experiments are Patreon exclusive. Here are those that have been released.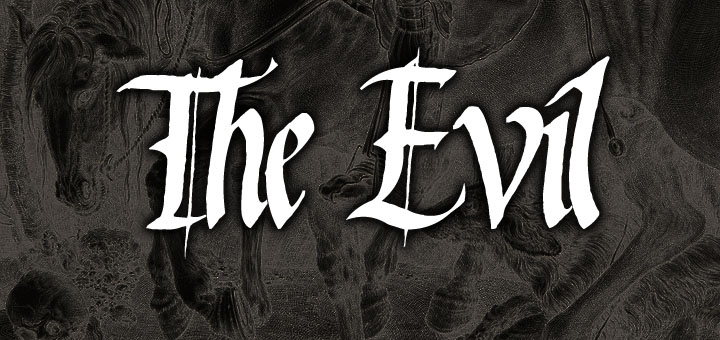 An extremely simple but satisfying system for horror roleplaying games.
As much a matter of historical re-enactment as game design, Bone Orchard builds on hypersimulationist principles peculiar to the early days of RPGs. Directly inspired by the miniatures game Boot Hill.
Bone Orchard – Beta Release – Old West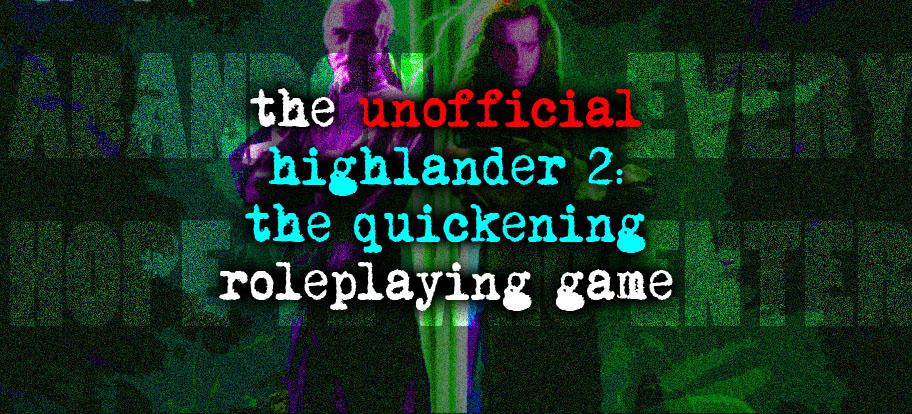 Not what you'd think. Surprisingly fun.
The Unofficial Highlander 2: The Quickening Roleplaying Game